Built to exclusively serve cancer centers
We leverage big data to match cancer patients to their most ideal cancer center. We are a technical marketing team that is solely focused on helping cancer centers grow
We create custom website marketing strategies that double your patient flow in 60 days.
Digital Brand Upgrade
Easy patient experiences while satisfying the needs of Google.
Drive More Patients
We do Google Ads and SEO specifically for alternative treatment centers.
Optimize Patient Experience
From Patient Inquiries to Orientation, we optimize for the patient.
Doubled Conversions
Immunity Therapy Center
By using our Patient Advocate Training process, our team was able to double Immunity Therapy Center's Doctor Consultation conversion rate in 30 days. We also upheld a 11% conversion rate from Patient Inquiries to In-House Patients.
72 %
Consultation Conversion Rate
11 %
Paid Patient Conversion Rate
x 2
Doubled Doctor Consultations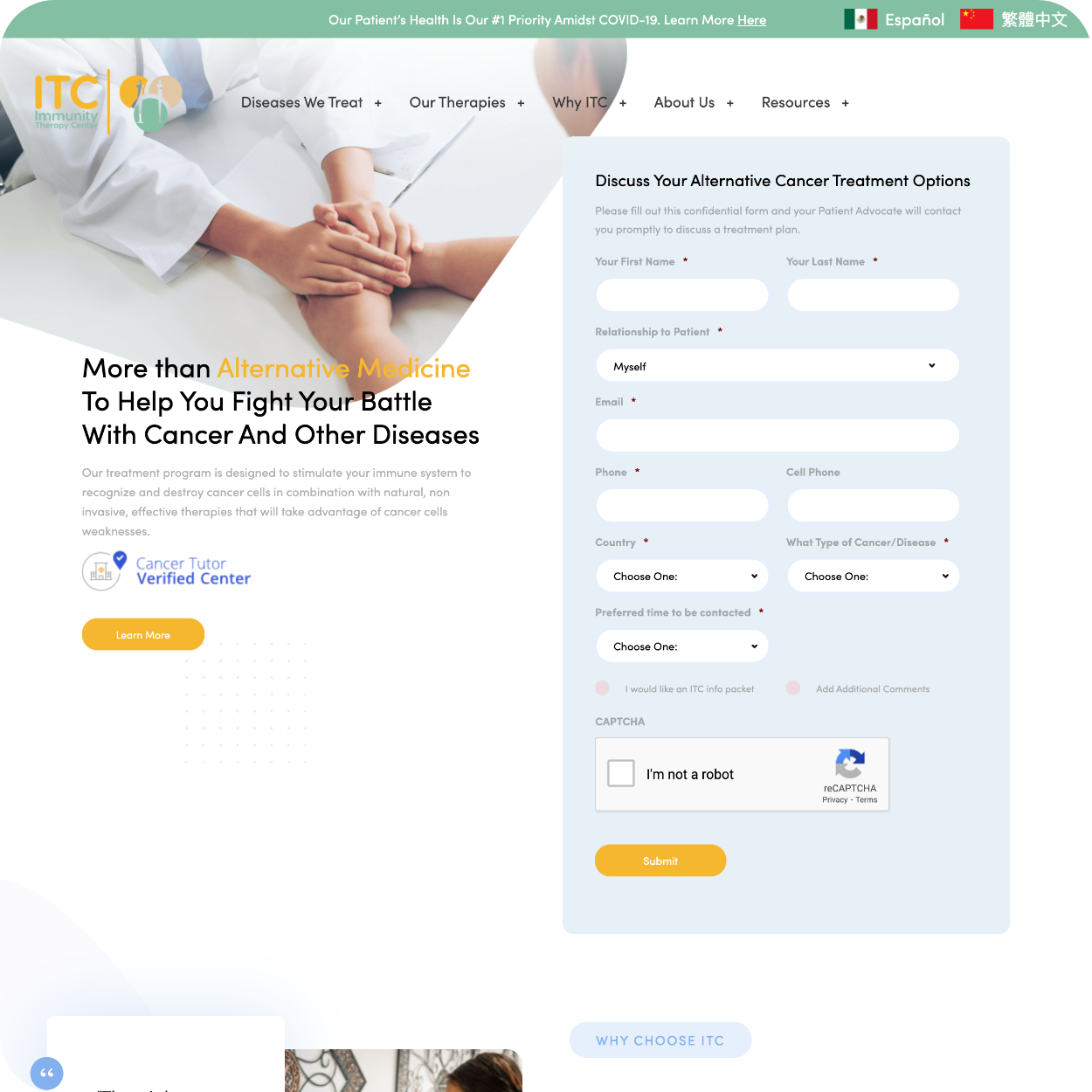 Best Patient Experience
Utopia Cancer Center
Utopia experienced a 3.8X increase in their total click volume less than 2 months after launching their Digital Brand Upgrade. They also experienced a 3X increase in their organic traffic 90 days after launching their Data-Driven Content Strategy.
3.8 x
Total Clicks Conversions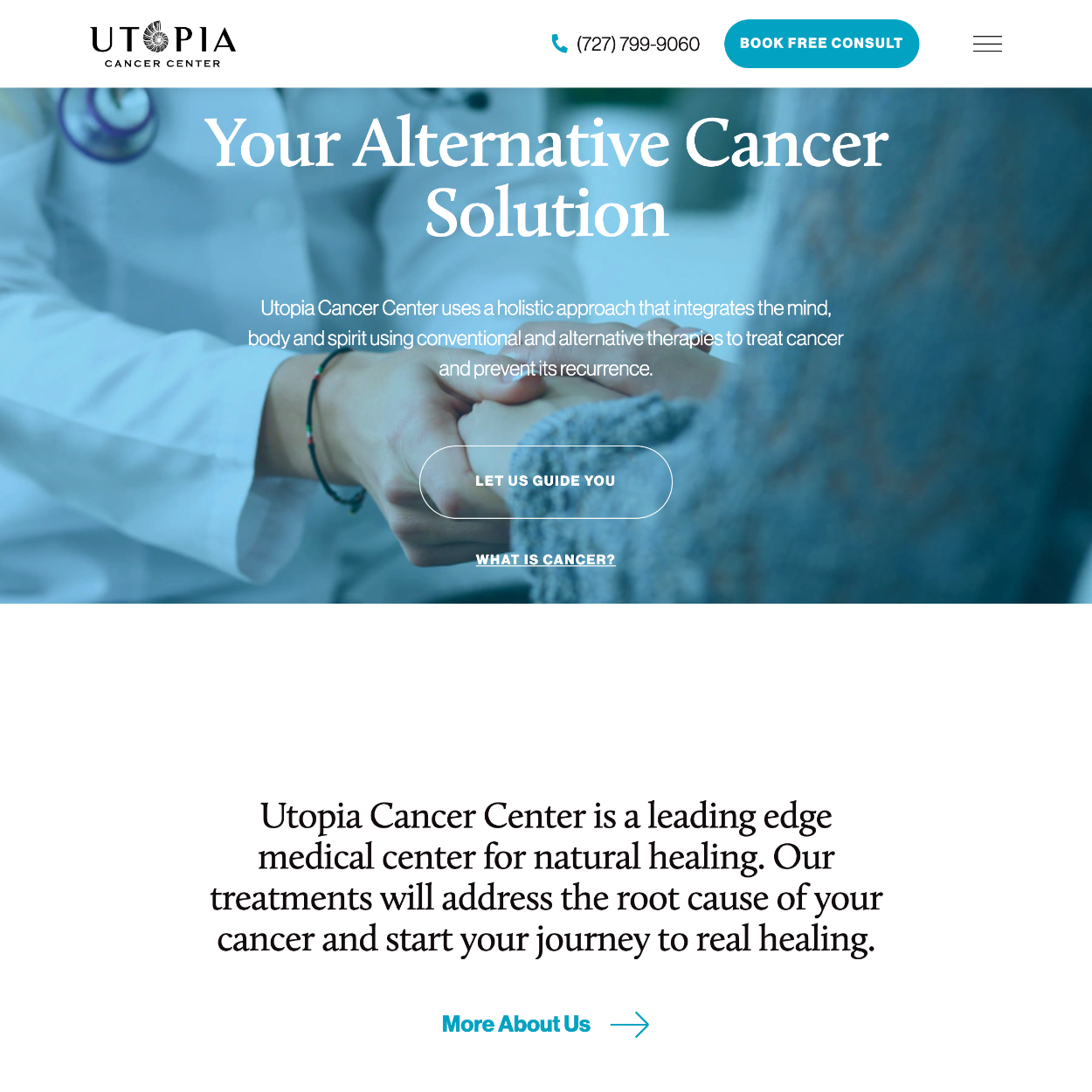 Performance Improvements
Dayspring Cancer Clinic
Tripled their Google Performance Score (the #1 metric used to rank your website) while also resolving major technical SEO issues with our Digital Brand Upgrade.
3.25 x
Performance Improvement
10 x
Growth in their Referral Traffic
15 %
Boost to Organic Traffic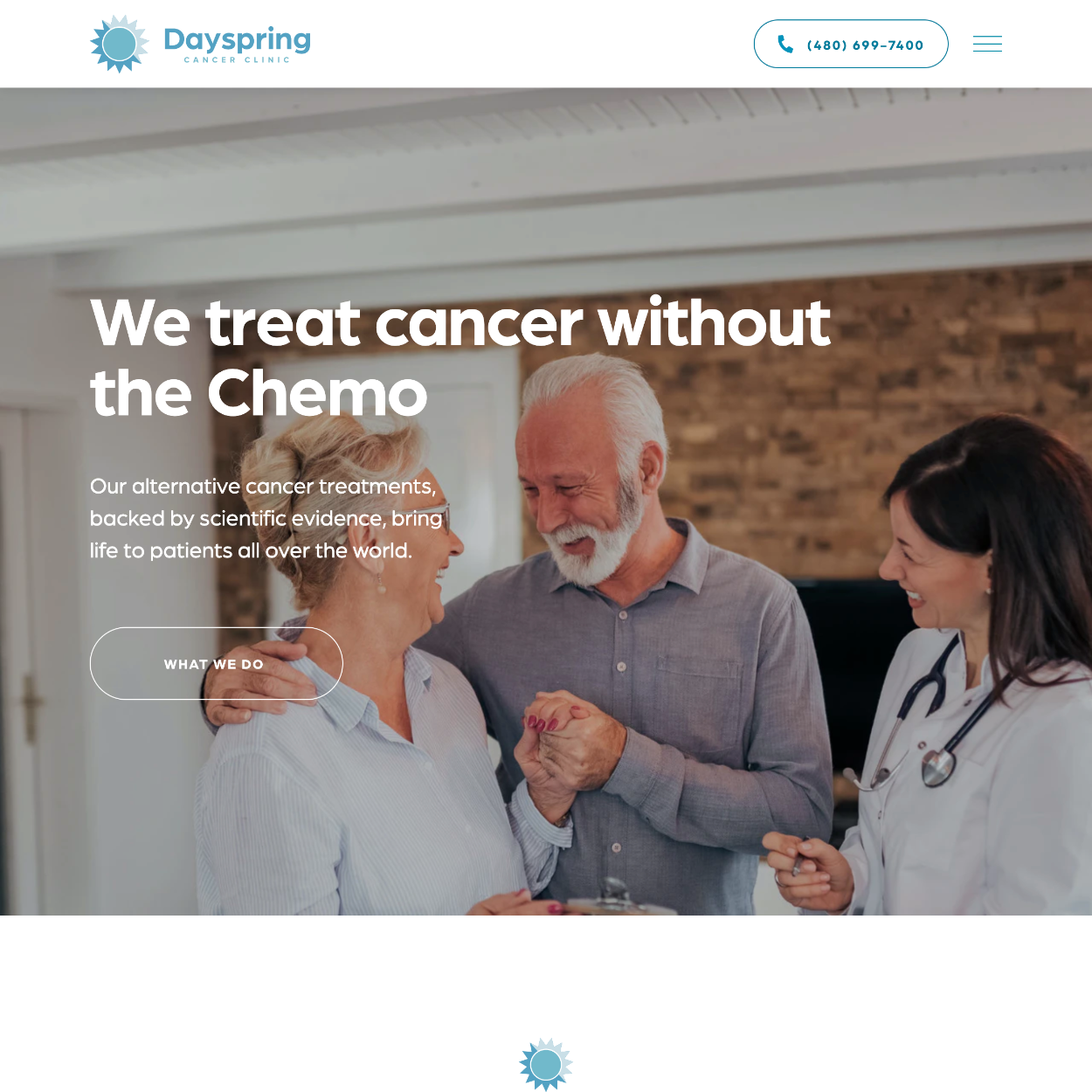 "CDG far surpassed our expectations in every way"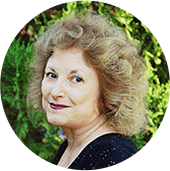 Beverly Kotsanis
Chief Executive Officer of Kotsanis Institute
Some of our happy clients
"We have worked with the Cancer Data Group on a major websiteoverhaul project over the course of several months. They have been wonderful to work with and we are confident in their abilities to take our website to the next level. In the past, we have worked with other digital marketing companies that have over-promised and under-delivered. The CDG team has far surpassed our expectations and we continue to see improvements every day."
About our Experience
Cancer Data Group is a digital marketing agency that exclusively works with Alternative and Integrative Cancer Centers. We bring our industry experience with our Technology expertise to deliver growth to your center. If you are looking to grow or expand your center, we should meet.
Let's grow your cancer center together
Let's talk about what you need and how we can help grow your treatment center. Arrange a call using the from and we'll be in touch soon.